Commissions
Commissions for 2023 are currently open. Please visit the
Recent Works,
Projects,
and
About
pages of my website to familiarise yourself with my work, or if you need a starting point for a commission.
Commission Prices
Prices start at £500 for wall-based and freestanding sculptures. The price will increase depending on the scale of the piece, the complexity of the form and the materials you'd like to use. Please note I primarily work with clays, soils and aggregates that I forage in North Wales but it is possible to use materials from a place that is significant to you or your commission (budget and time depending). Payment plans can absolutely be arranged and please don't hesitate to enquire about those.
If you would like to have a piece from a previous collection remade identically or with minor alterations, the price may be lower than £500. Feel free to fill out the parts of the form that apply to this or alternatively,
get in touch directly to discuss.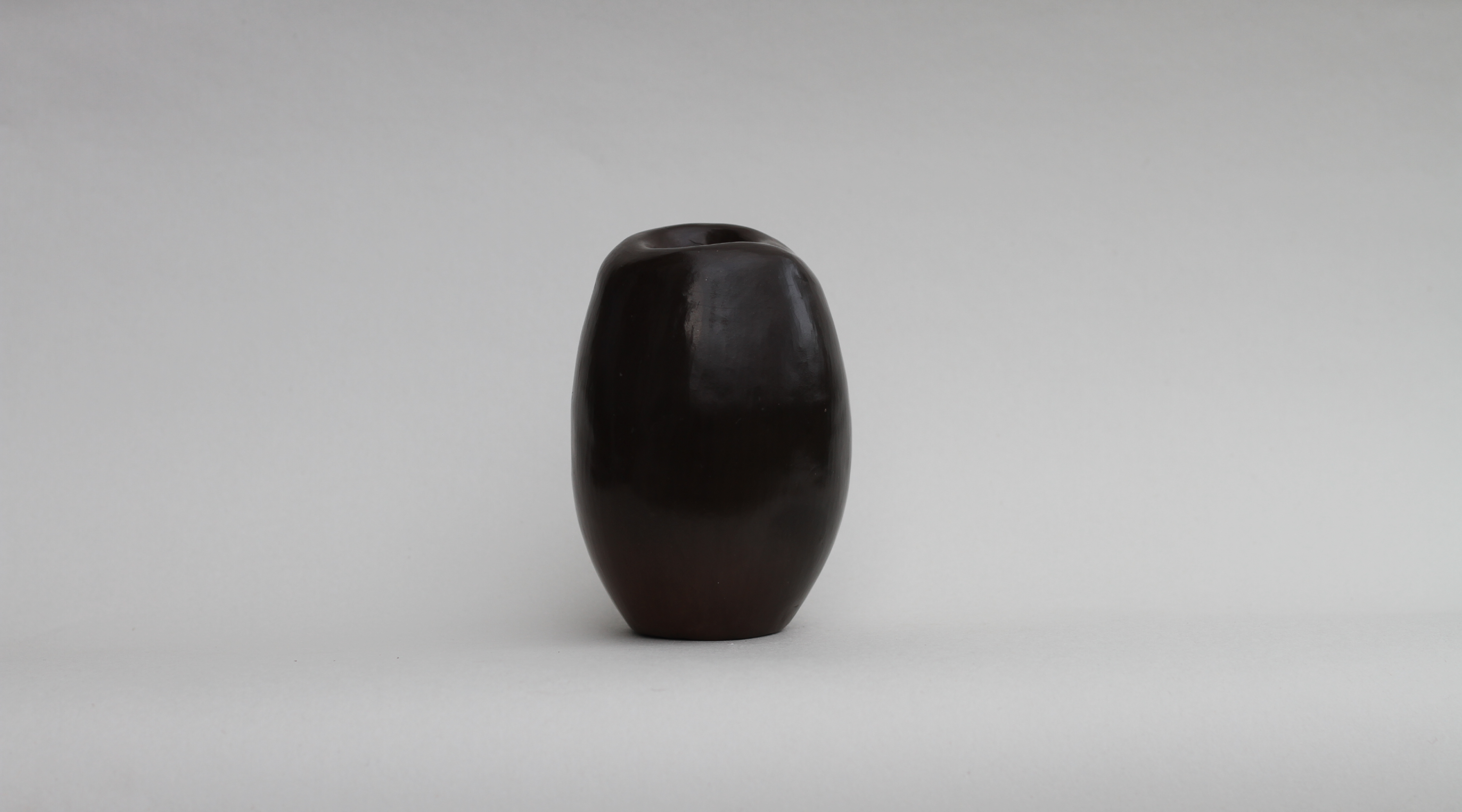 The Commission Process
To start the commission process off, please fill out my commission enquiry form. Please answer as much as you can, but don't worry if you don't already know everything, we'll discuss your options and what we can do. The form will ask you questions around:

- What you are looking to commission


- Who the commission is for




- The reason for this commission




- Where you envision the piece will live




- Whether there is a deadline




- Your budget (it doesn't have to be exact at this point)




- An artwork of mine that you'd like the commission to be based off





Once you have completed the form, I'll get back to you via email in

1-3 business days

. From here, we'll arrange a 15-30 minute online consultation to discuss the details of your commissioned piece. I'll gather as much information as I can to come up with a design that's going to be the best it can for you, within your budget and your time scale. You'll also be invited to share some visuals of anything that communicates the kind of commission you're looking for (sound, textures, colour).






Then I create a quote and often share sketches, maquettes or colour tests for the design. We tweak until we are both happy and once the project is signed off by both of us and the deposit paid, the work can begin.




We'll be in touch regularly throughout the process and you'll receive photos as the piece advances. Once the piece is finished, the remaining balance as well as the shipping costs (based on your country of residence) will be due. The piece will be shipped (or collected by you) once this final payment has been processed.
COMMISSION ENQUIRY FORM