ABOUT
Gabriella Rhodes is an artist working with clay as her primary material. Using hand building and sculptural techniques, Rhodes creates objects that exist somewhere between sculpture, craft and function. Drawing upon ecological and archaeological references, she carves out lines and bulges that serve as a memory for the undulations of a hillside, a curved seed pod or the snaking stem of a plant.




Work is never completely determined from the beginning but is adapted and altered by processes of making. The way clay is torn or slumped together can be as directional as a detailed sketch. Influenced by the principles of vernacular architecture, Gabriella chooses to work with local, responsible materials and processes that sit gentler on our increasingly unstable planet.

Gabriella lives and works in North Wales, UK.




Collections
Small collections of ceramic objects are made available to buy throughout the year. This allows for the slow rhythms of making, reduces the amount of raw material used, reduces the amount of waste produced and maintains a high standard of quality.
Each piece is made using a blend of traditional hand building and sculptural carving techniques. Their surfaces undergo hours of smoothing and burnishing before they're ready for the low-temperature smoke firing. Once fired, each piece is cleaned, buffed and finished with a natural sealant.
Materials
Every object is made with one of two clays manufactured from 100% UK materials, predominantly from the iron-rich clay seams of Stoke-on-Trent. Decoration comes from treatment of the clay, clay slips and the firing rather than commercial glazes and oxides. Iron oxide is occasionally used for decorative marks which has been sourced second-hand from a retired potter. The fuel for the smoke firings is sourced from a local woodworking studio,
Davies Hughes & Sons
, specialising in traditional building techniques and sustainable timber. Each object is finished with olive oil or a natural sealant sourced in North Wales.
Every effort is made to source studio equipment and supplies second-hand over buying new. If this isn't possible small, local family-owned businesses are chosen whenever possible.
Responsibility
I recognise that a contemporary ceramics practice can be ecologically damaging due to its reliance on mined raw materials and energy for firings. In an effort to reduce my environmental impact and acknowledge the Indigenous ceramic communities that came before me, I have investigated each aspect of my practice, not limited to materials, processes and influences. I endeavour to be transparent with my findings and work in ways that honour the materials, the land from which they come from and our communities - past, present and future. I acknowledge that this work is ongoing and will continue to evaluate and make necessary changes in the future. If you'd like to get in touch with me to discuss any of the above, please email studio@gabriellarhodes.com.
Re–distribution
I recognise meaningful action includes reallocating funds to Black and Indigienous communities who have experienced colonisation and cultural erasure at the hands of European settlers. As of 2021, 5% of every sale will be donated to
Land In Our Names
, a grassroots collective working for land reparations in Britain or the
Indigenous People's Movement
, a global coalition bringing awareness of issues affecting Indigenous people from North & South American, Oceania, Asia, Africa & the Carribean. This amount will be increased when it is financially possible for me to do so.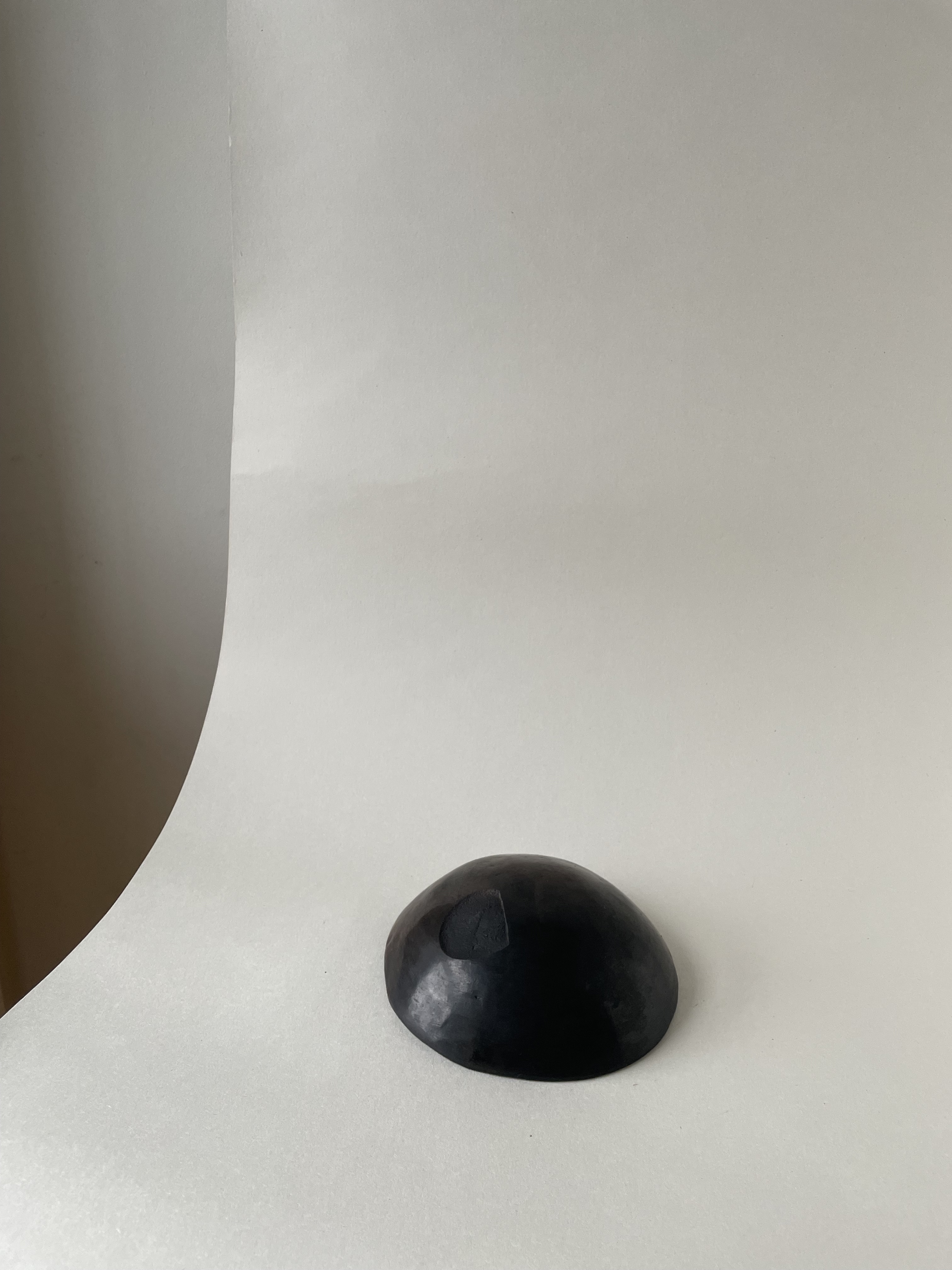 How to Buy
Work can be purchased either by enquiring through email or through the webshop which opens for a limited time throughout the year, once each collection of work is finished. Please sign up to the
newsletter
to hear about this first.
Shipping
Orders placed within the UK are shipped via Royal Mail 2nd class which takes 2-3 working days. Shipping costs are calculated per order, and will be presented at checkout.

All items will be shipped within 14 business days of purchase and customers will recevie a confirmation email once their item has been shipped.



Packaging
All orders are shipped and packaged with materials created from recycled, biodegradable, and/or post-consumer materials. These can be reused, recycled or added to your compost, respectively.